Sheet metal fabrication using 3D CAD
In order to produce products in complex shapes faster and in higher quality, Showa Precision Sheet Metal embraced 3D CAD from an early stage to build up a track record and technological know-how. The technology cannot only drastically shorten the duration of time from the design to deployment processes, but also enables high-precision fabrication, thereby cutting assembling time. We take maximum advantage of various benefits of 3D CAD to achieve advanced product quality and cost reduction at the same time.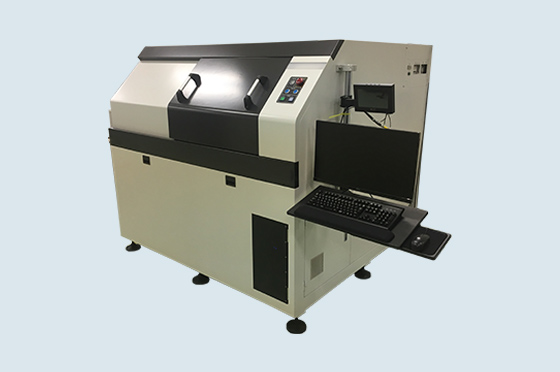 Multi-type small-lot production to deliver premium-quality products
We are committed to delivering products of high precision and quality as fast as possible with minimal workload / time at an appropriate cost. What may appear to be a contradictory policy comes very naturally to Showa Precision Sheet Metal. There is no secret. Here is an easy-to-understand description of our work processes that make this policy achievable.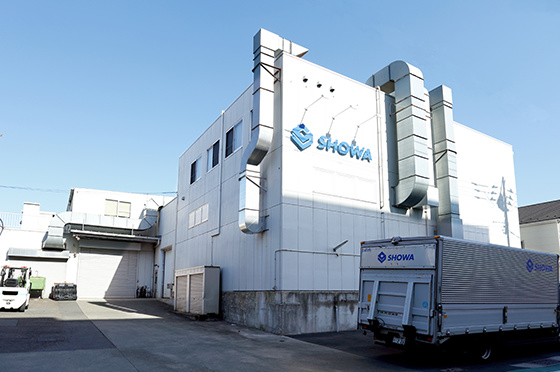 Company name

Showa Precision Sheet Metal Co., Ltd.
Address

5-13-4 Higashi-Kashiwagaya, Ebina City, Kanagawa Prefecture 243-0401
TEL 046-231-2287
FAX 046-231-2286
CEO

Takashi Suzuki
Establishment

Oct. 10, 1957
Paid-in capital

20 million yen
Workforce

54 employees
Bank

The Bank of Yokohama
Shoko Chukin Bank
Japan Finance Corporation
Sumitomo Mitsui Banking Corporation
Yachiyo Bank
Business

Producing airplane fittings
Producing X-ray inspection devices (OEM supply)
Producing railway rolling stock equipment
Producing various mechanical equipment